ACT board of trustee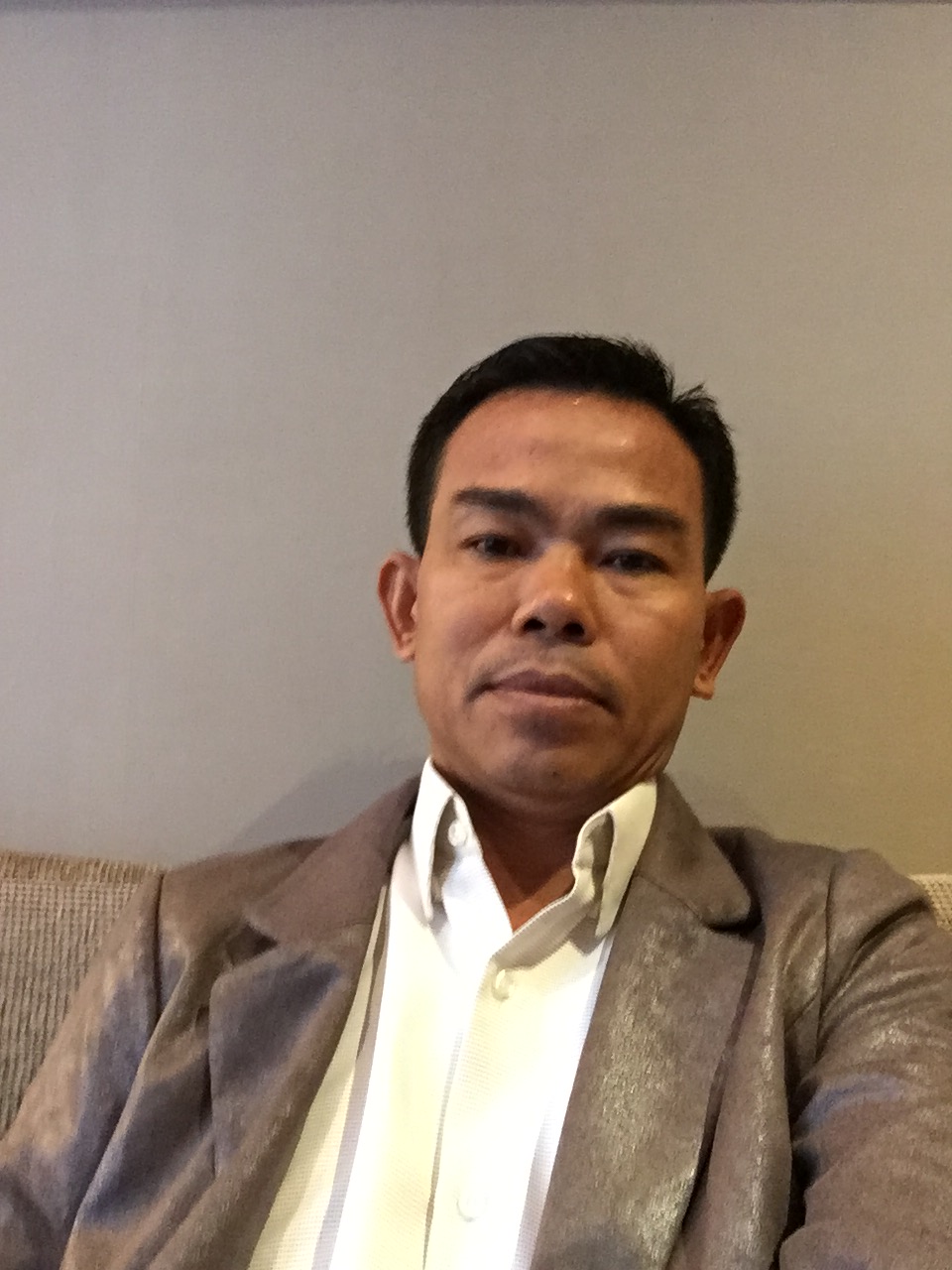 ហ៊ឺម យន់ Board Member
Email : director@cisa.org.kh
Mr. Him Yun, is holding Master Degree of Peace Studies from University of Cambodia (UC), he is interested to be a member of member of Board of Director of Alliance for Conflict Transformation (ACT). He attended different trainings in Cambodia as well as in foreign countries. For instance, he attended Buddhist Leadership and Social Innovation with International Engaged Buddhist (INEB), Thailand, and Peace Studies and Conflict Transformation, Asian Muslim Network (AMAN), Bangkok, Thailand.
Mr. Him Yun, experienced in working with Khmer Youth Association (KYA) over 10 years in different positions included Peace Building and Youth Exchange for Peace and Social Innovation coordinator. Currently he works for Coalition for Integrity and Social Accountability (CISA).
As ACT is working on Peace Building is related to the background of education and experiences on social working. Hope he will contribute to build up ACT organization as well as Cambodia society.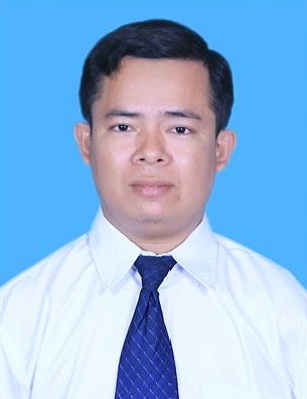 ខ្ចង គីមហេង Board Member
Email : khchang.kimheng@chabdai.org
Mr. Khchang Kimheng, Experiences in finance in the last ten years, with Prison Fellowship Cambodia and currently working with Chab Dai Coalition as Senior Finance Manager. As one of disable person, he had completed Economics in Finance and Banking of Technology and other short course training such as Disable person training, Administration and secretary, General accounting course, Basic Human Right, Leadership, personal development, and other relate courses. He hope with his experiences in finance would able to contribute to the work of ACT and learn new environment as board member in ACT.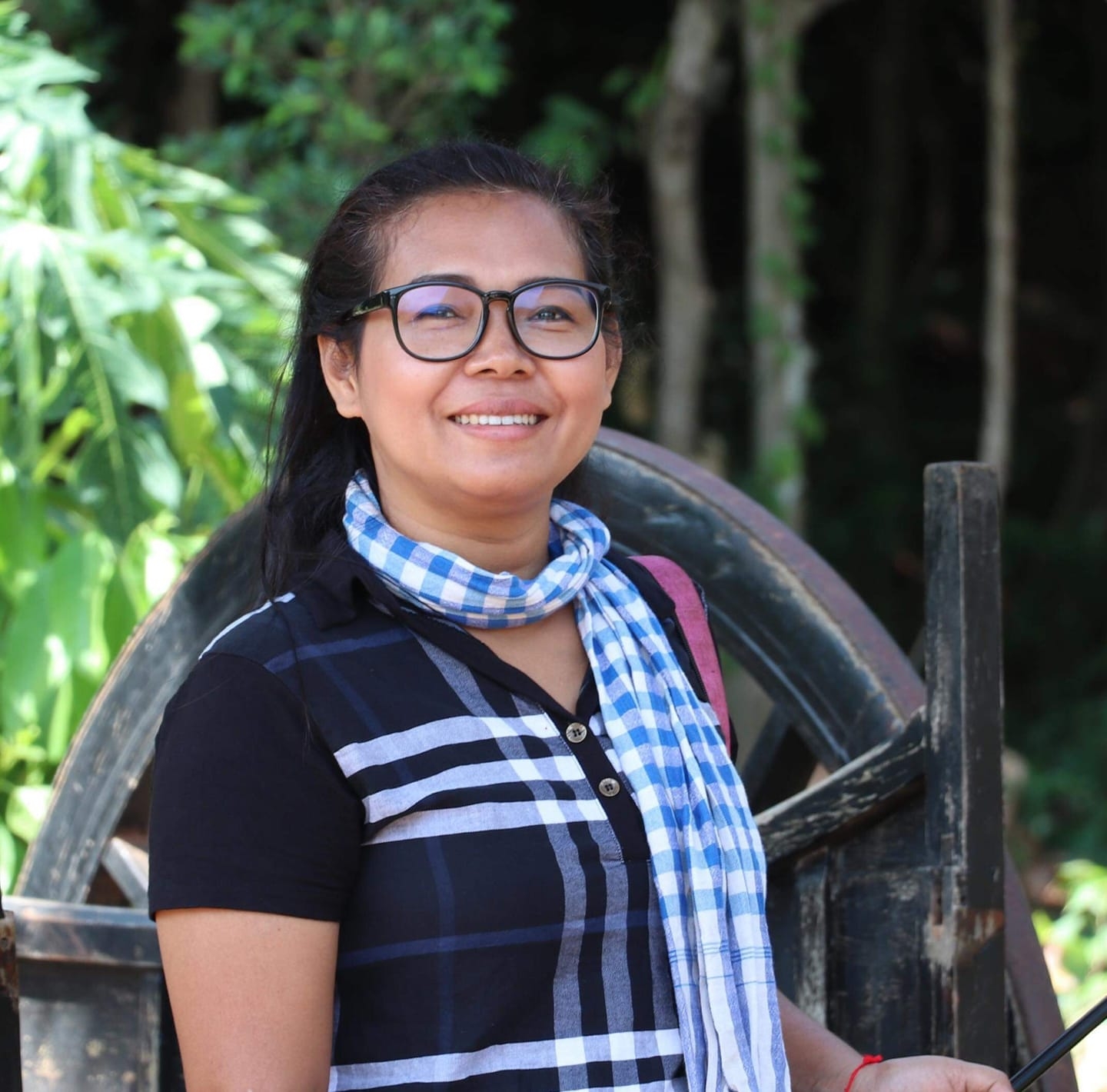 លុយ ធារីBoard Member
Ms. Theary Luy
CCC Governance Coordinator
Theary.luy@ccc-cambodia.org
Ms. Theary has about 14-year experiences in capacity building and community development in Cambodia with local and international organizations. And, she has strong experience in financial service and livelihood improvement and sustainable agriculture in the rural area. Currently she is working with CCC as a Do No Harm Project Coordinator focusing on Do NoHarm Approach and Conflict Sensitive Programming by mainstreaming and expanding DNH concept to NGO community in Cambodia.